Nomad Festival
Identity design for a tribal music gathering.

Identity Design / Website design /Self initiated / 2020
CONCEPT & RELEVANCE
Identity design for Nomad Festival 2020 is a self-initiated design project that aimed at creating a visual identity and a website for an electronic music festival in India along with other promotional business collaterals.

The Visual Identity of the festival is a typographic logo that is a fusion of Devanagari script and forms. The idea behind experimenting with the combination was to create a typography that has an aesthetic essence of South of India where the Music Festival is to be held. Bright c
olors are utilized to highlight the everyday culture and life on the country.
Type Design︎︎︎
Itereations
2014

2015

2016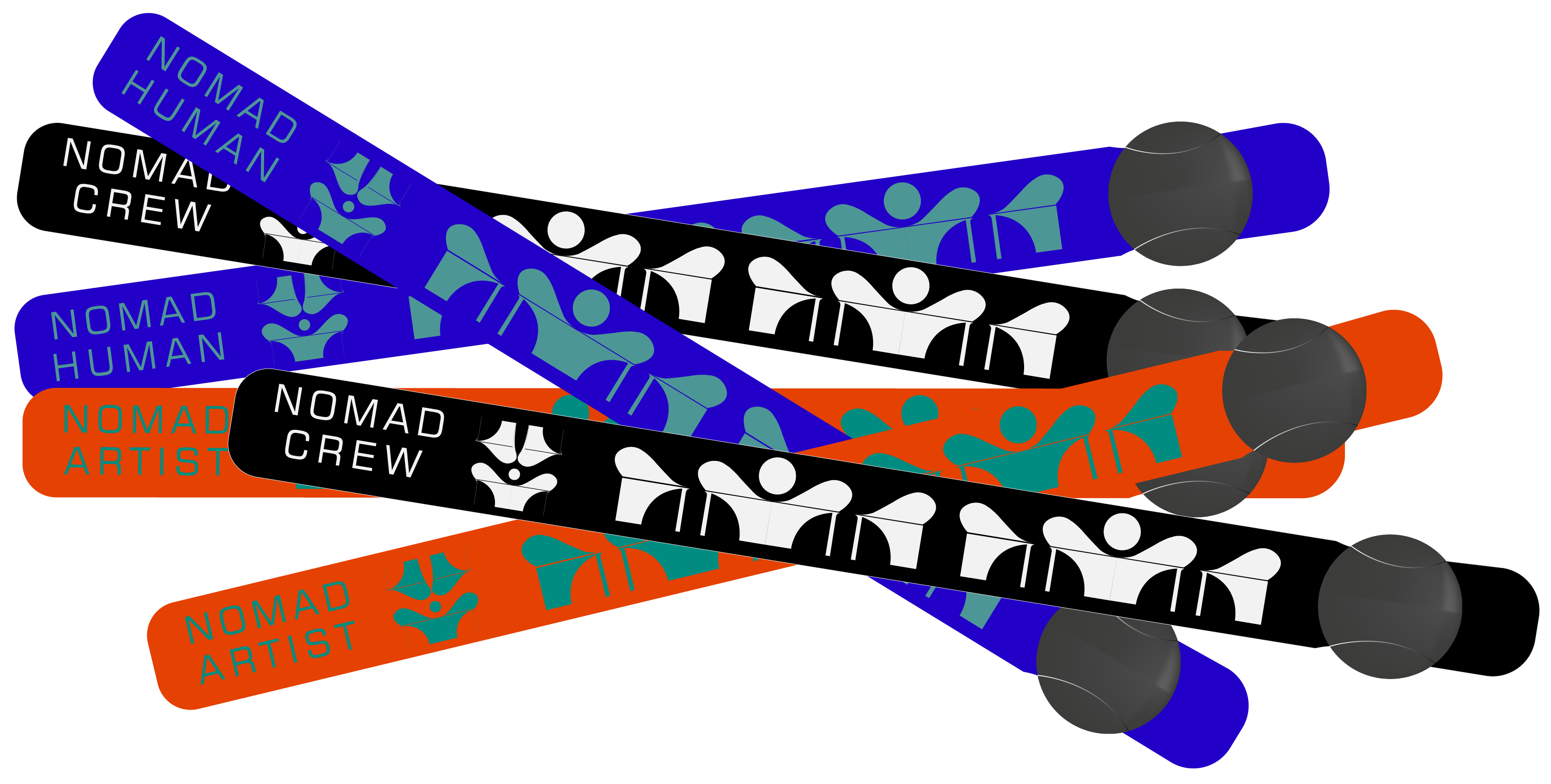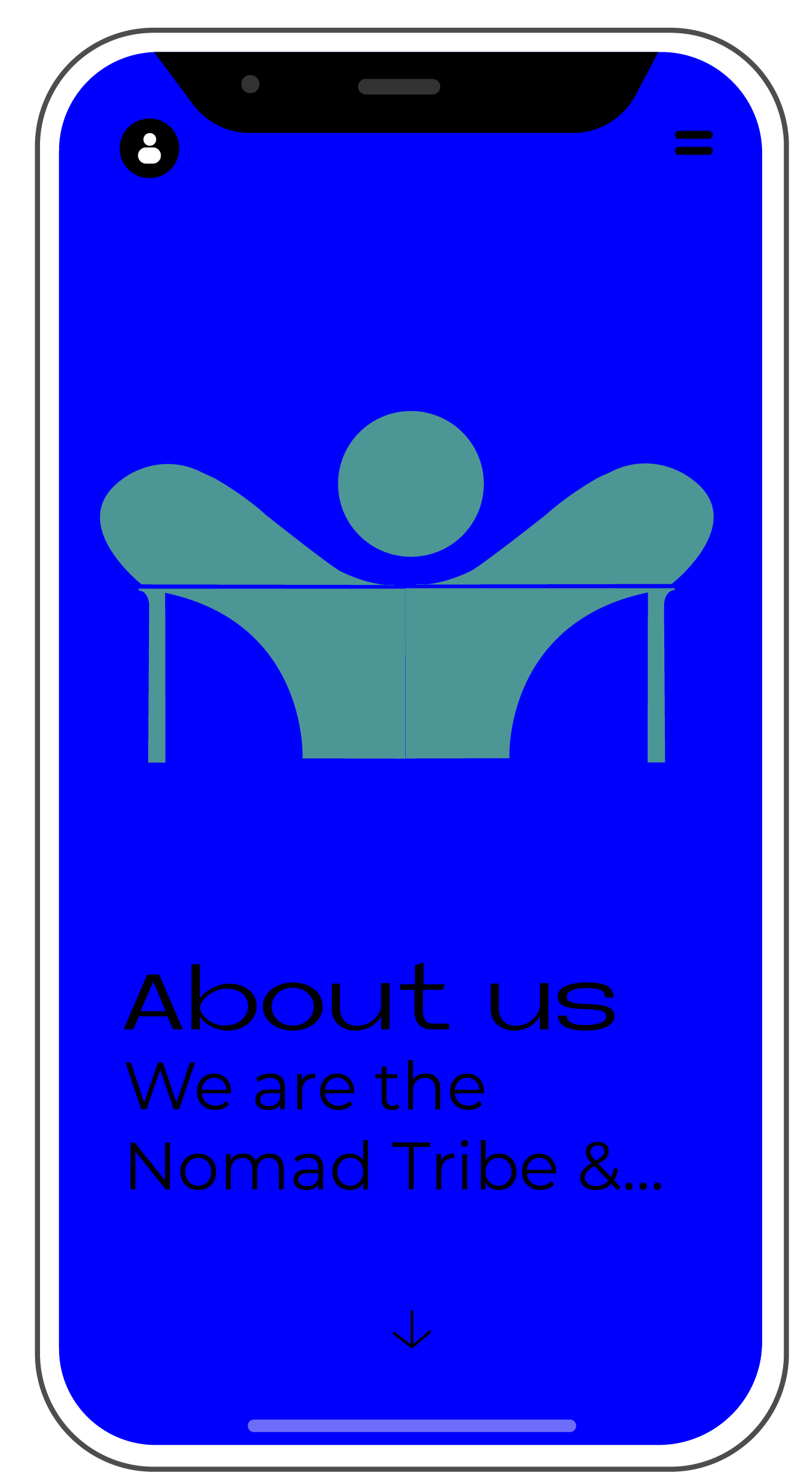 Cargo Collective, Inc. Los Angeles, Calif.